News UK - The Sun
News UK wanted us to help them relaunch The Sun on WordPress and to build a brand new front-end layout tool for editors.
The Sun is one of the UK's biggest selling newspapers. It has an average daily print circulation of around 1.6 million copies, and the website has more than 3.14 million unique visitors per day. News UK approached Human Made and asked us to rebuild their website on WordPress.
Prior to engaging Human Made, editors at The Sun used a print media desktop application to publish to the web. We worked closely with News UK's in-house designers and developers, who designed and built static site layouts which Human Made implemented in WordPress. These were light on additional features, focusing on providing just the custom content types required by the website.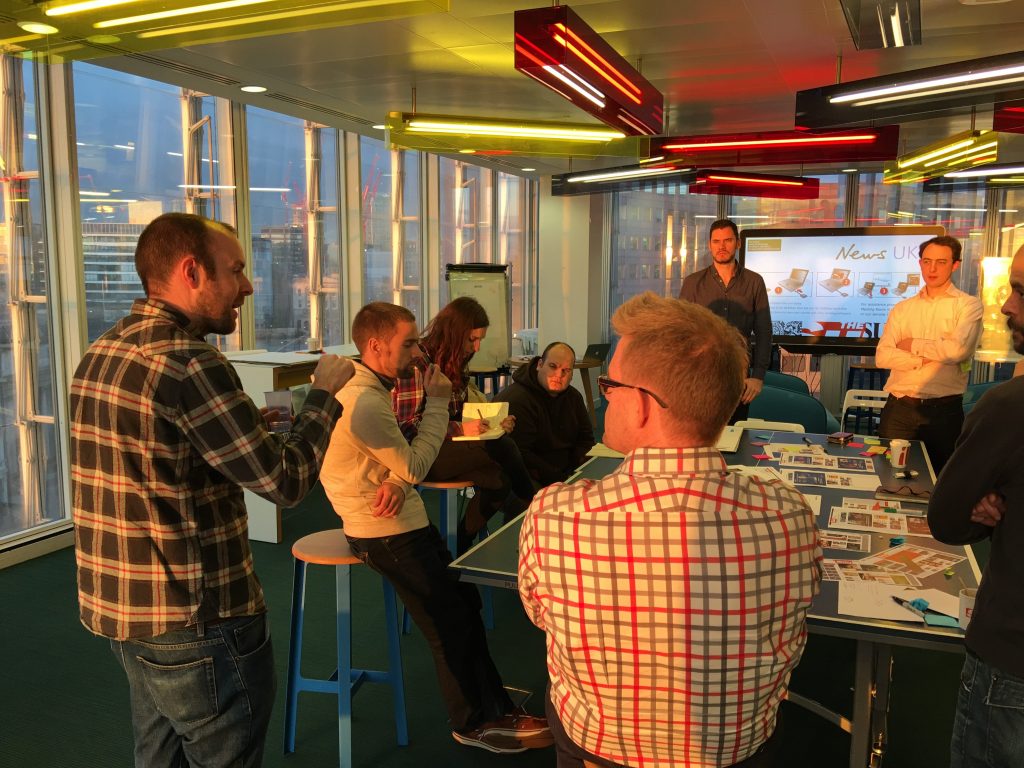 We migrated all of the newspaper's legacy content to WordPress. This included over 400,000 articles and half a terabyte of images. We used our in-house migration framework that runs on our AWS infrastructure, converting the data into a format that can be read by WordPress.
To preserve data integrity for readers of The Sun, we moved The Sun to HTTPS. The challenge for The Sun is that its advertisements are served via third-party providers, and ensuring full HTTPS coverage requires participation from all parties. We used a suite of monitoring tools and services to log insecure third-party content, reporting on items that are served over HTTP. News UK used this information to work  with third-party providers to ensure their content was made available over HTTPS. As a result, The Sun is now delivered fully with secure encryption, and is one of just a small number of large news sites to have made the switch.
Editors at The Sun wanted control over their home page and section pages. It is important to them to be able to change layouts to adapt to news stories in real time. To help them achieve their goal we ran UX workshops to discover how they wanted to work with content on the front-end. The result is a powerful visual layout tool built on top of the WordPress customiser. It allows editors to manipulate layouts, headlines, and images directly on the front-end, letting them be responsive to breaking stories and customise the front page without visiting the admin.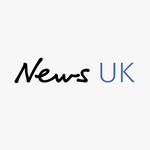 "Human Made have been a valuable partner in The Sun's transition to WordPress. Their knowledge of the platform is unparalleled and, combined with their efforts to really understand our publishing strategy, has allowed us to design the new workflows and tools around the needs of our digital newsroom."

— Emma Fulton – Director of Digital Strategy & Operations
Watch John Blackbourn present highlights of this major customisation project at Big Media Meetup in London, May 2017.