Corey Brown
Corey is an Australian Content Marketing Manager (blissfully) lost in Europe.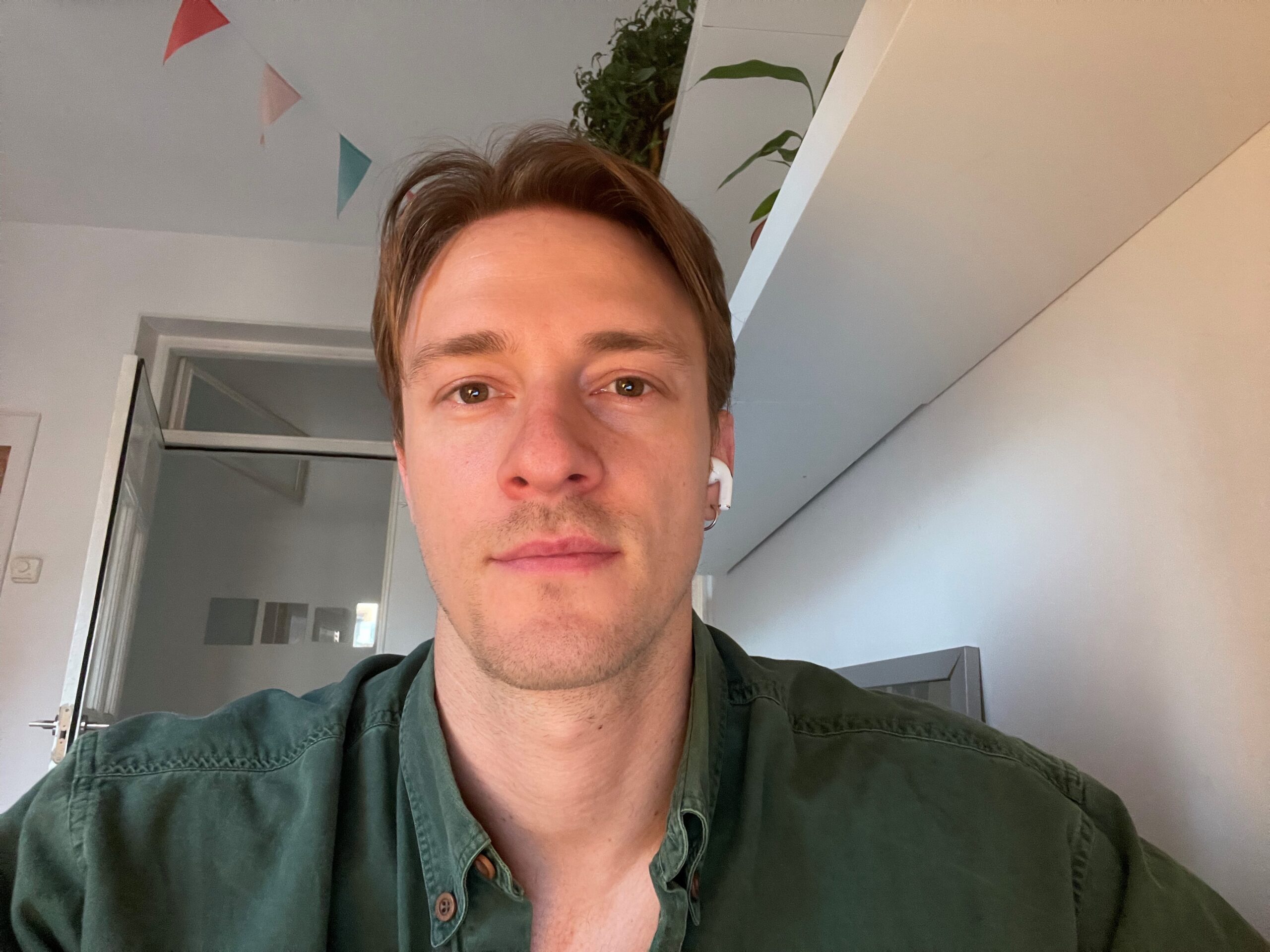 More about Corey
Corey is a Content Marketing Manager with the Human Made commercial team. He helps take the company's brilliant product and service offerings and distill them into real-world business value for our clients, partners and prospects.
While hailing from Queensland, Australia, Corey now spends most of his time in Europe. His background in copywriting and the creative industries has led to a career in B2B content, marketing, and sales.
After work hours, he can be found exploring interesting new topics, studying language, café hopping, or fiddling with music composition and production.