Wisdom Hambolu
Wisdom is a Cloud Engineer based in Lagos, Nigeria. His focus is designing, implementing, and managing the cloud infrastructure.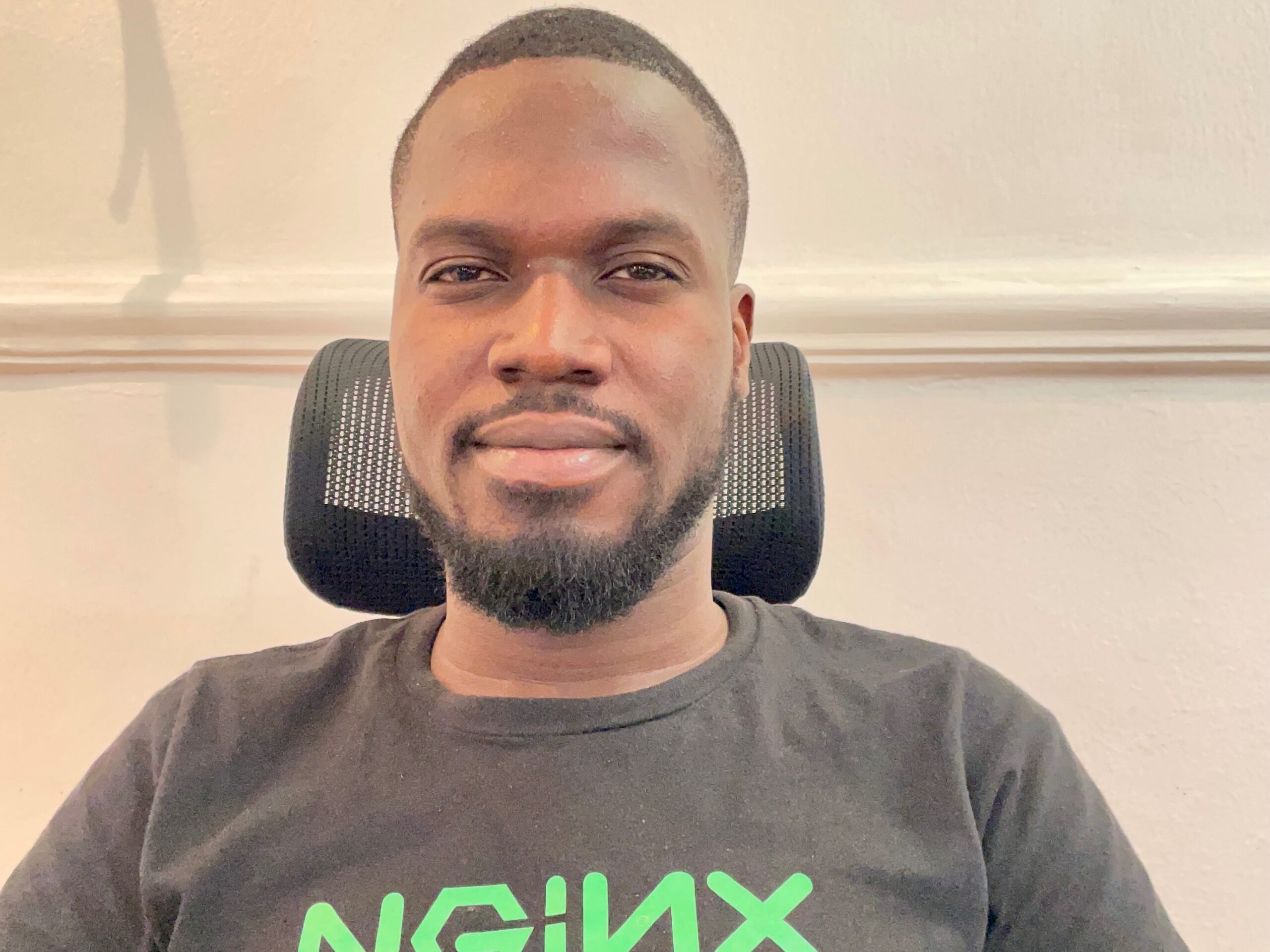 More about Wisdom
Wisdom joined Human Made in 2021 as a Cloud Engineer.
He started out in his career as a Linux administrator and decided to translate his server administrative skills into designing and implementing high-availability infrastructure across various cloud platforms.
He is an AWS Certified Solutions Architect and Docker Certified Associate.
Wisdom loves to spend quality time with his family. He also loves to play music and watching movies in his spare time.