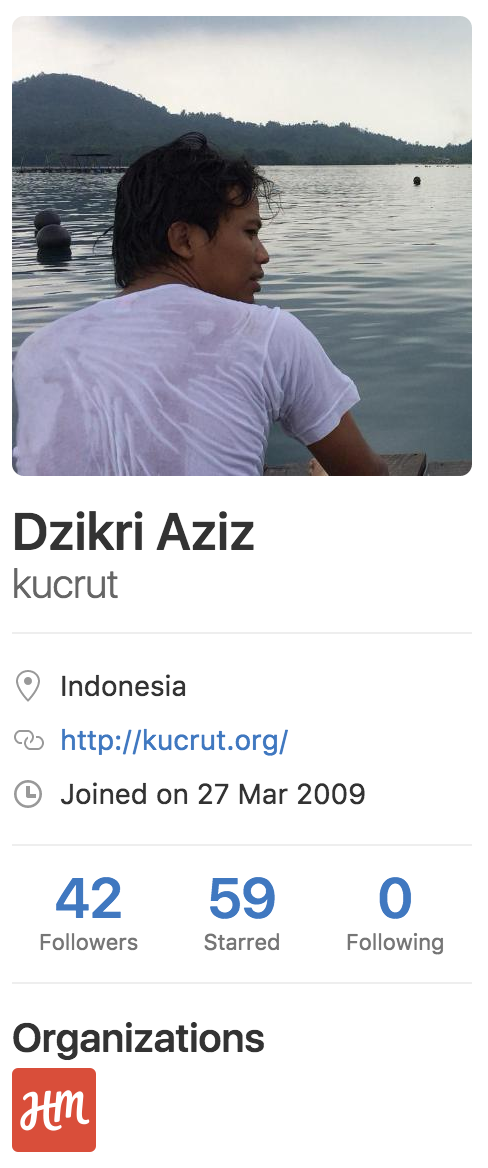 I'm super excited to welcome Dzikri Aziz to Human Made as a WordPress Engineer. Hailing from Indonesia, and previously at XWP, Dzikri brings deep experience delivering WordPress to enterprise and big media at scale. He's also heavily involved with WordPress itself writing numerous Plugins & Themes, contributing to translations, Theme reviews and Core development itself.
Dzikri further strengthens our coverage across the Asia-Pacific region as we continue to see WordPress grow globally as a powerful, enterprise-ready CMS. Welcome Dzikri!
– Tom Willmot
I can't express how grateful I am to be given a chance to join such a talented group of people. I learned about Human Made from its code and I've been a fan since then. The trial was very enjoyable and fun because I've never felt so welcomed before.
I'm looking forward to continue my journey with WordPress, with Human Made as my second home and family.