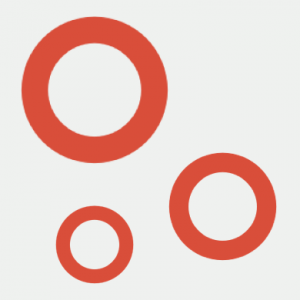 We're thrilled to announce our latest event, Out of Office, an online conference for remote companies and professionals that will be streamed live on November 29th from 4pm – 8pm (GMT).
Why?
We've been a distributed agency since 2012. With 36 employees across the globe, we wanted to explore questions about remote work and share what we've learned along the way.
What?
On November 29th, from 4pm (GMT) we're bringing together five professionals from leading remote companies to share their knowledge and experience, address some of the most common questions, and look deeply into the issues affecting remote workers and teams.
Where?
The entire event will be streamed live in the spiritual home of the remote worker, online. The event is free but viewer numbers are limited so register now to reserve your place and keep up-to-date with speaker and schedule announcements.
More
You can visit our website for more information, where we'll soon be announcing speakers. Get in touch with us if you have any questions – we'd love to hear from you!
We're really looking forward to seeing you there ☺