A Day of REST's mission is to inspire and educate developers to take new directions in WordPress, expand opportunities, and build modern projects in any technology. A Day of REST Boston in March 2017 will include a full conference day with 10 world class speakers from companies implementing API driven development on daily bases. In parallel with the conference we will run two full days of workshops to give everyone a chance to learn skills directly applicable in your day to day work.
The WordPress REST API is transforming how people use WordPress, opening it up to new technologies and communities. We want to enable people from under-represented groups in technology to develop the skills they need to use the REST API and further their career.
That's why we want to grant 10 complimentary conference ticket + workshop packages for A Day of REST Boston to students or people from under-representeded groups in the tech industry. People can apply for the scholarship on A Day of REST Website by Friday, February 17th.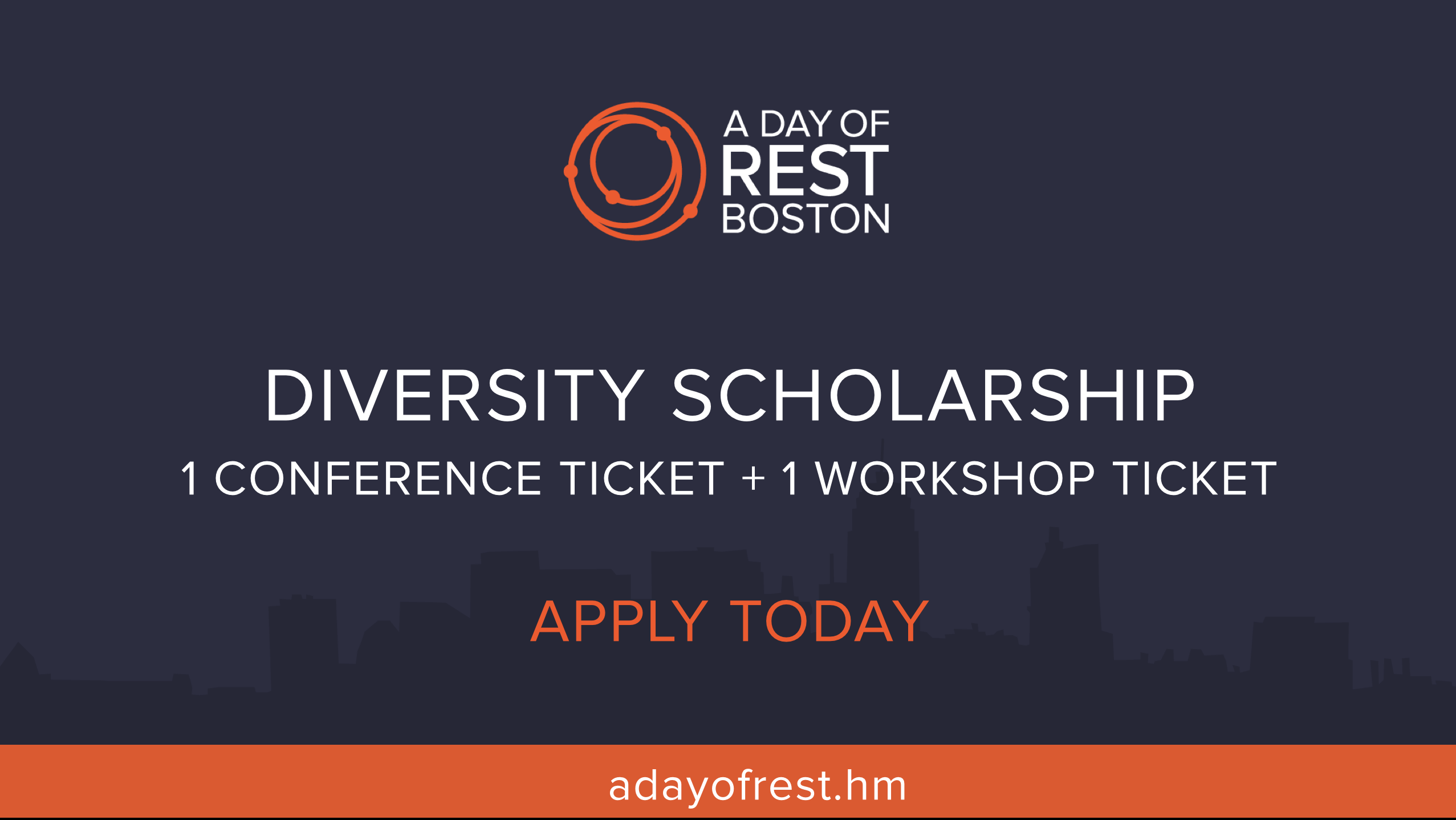 Read the full announcement on the A Day of REST Boston Site and apply today!
See you in Boston!