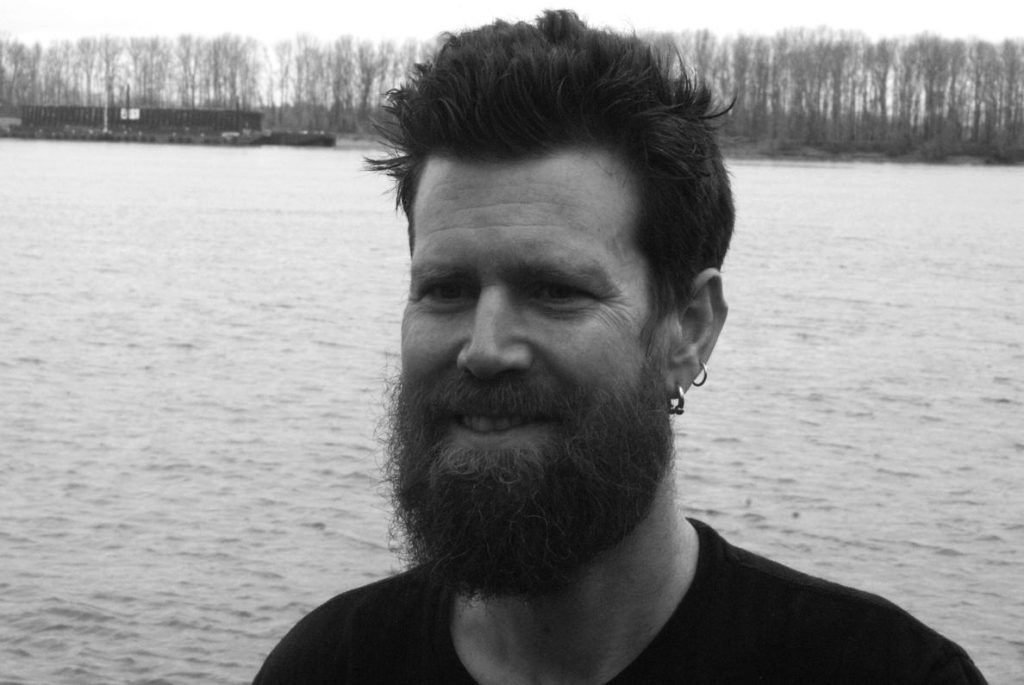 We're delighted to welcome Than Taintor to Human Made as a WordPress Engineer. With previous roles at Fusion and Janrain, Than is a full stack engineer with a lot of experience behind him. He is a self-taught polyglot programmer with a background in graphic design, and he is a huge advocate for free and open source software. Than has been developing on WordPress since version 2.2, and has continued to be an avid and dedicated contributor to the project ever since. We're so happy to have him here. Welcome, Than!
I'm very excited to be starting with Human Made!
Like so many of my coworkers, I'm fully self-taught in this field. Well, that is, self-taught… with the support of all the people who've helped me grow and learn over the years. Both the community surrounding WordPress – our meetups, WordCamps, blogs, and online chatter – and the broader front-end tech community. I've been following the #unqualifiedfortech hashtag online this week, and I'm realizing how common (and also how privileged) my experience is.
Sure, looking back on it, I can say I've spent most of my adult life dealing with communications technology. I put out xeroxed fanzines as a teen; I've booked shows and performances, run literature distribution projects, done street art and agitprop. But none of this was consciously directed at becoming a serious engineer; it still blows my mind that the skills that I picked up throwing together basic websites for artists and small businesses, somehow translated to working on solving problems faced by large-scale publishing enterprises that reach millions of people.
Keeping up with the pace of technology is hard work, but it's also a huge privilege to be able to follow along. The flip side of that opportunity is the responsibility to make sure the same chance or better is available to those who come after me. I've been trying for some time to find the work-life balance between building ethical and user-focused tech, building a supportive community, and just living my own life outside the industry.
I came in contact with several Human Made people who had helped build out the WordPress platform and expand our publishing capabilities whilst working at Fusion Networks last year.
I appreciated the sheer amount of knowledge they collectively had to share, and how helpful they were. And even more so, I appreciated the genuine decency and kindness of all the Human Made people I came into contact with. When I found myself a year later looking for work, my trial here only reinforced my original impression. I'm looking forward to working on building the future of publishing with WordPress right here, and I'm looking forward to meeting the rest of the company and being part of the team and community.