Joe Bailey-Roberts
Joe joined Human Made as a Web Engineer in 2021, after working both freelance and for small agencies in the WordPress space. He loves a good puzzle, solving problems and finding new approaches to the challenges of development.
When he's not working, you can find Joe curled up with a book or a game at his home in Cheshire, UK, or out exploring the world.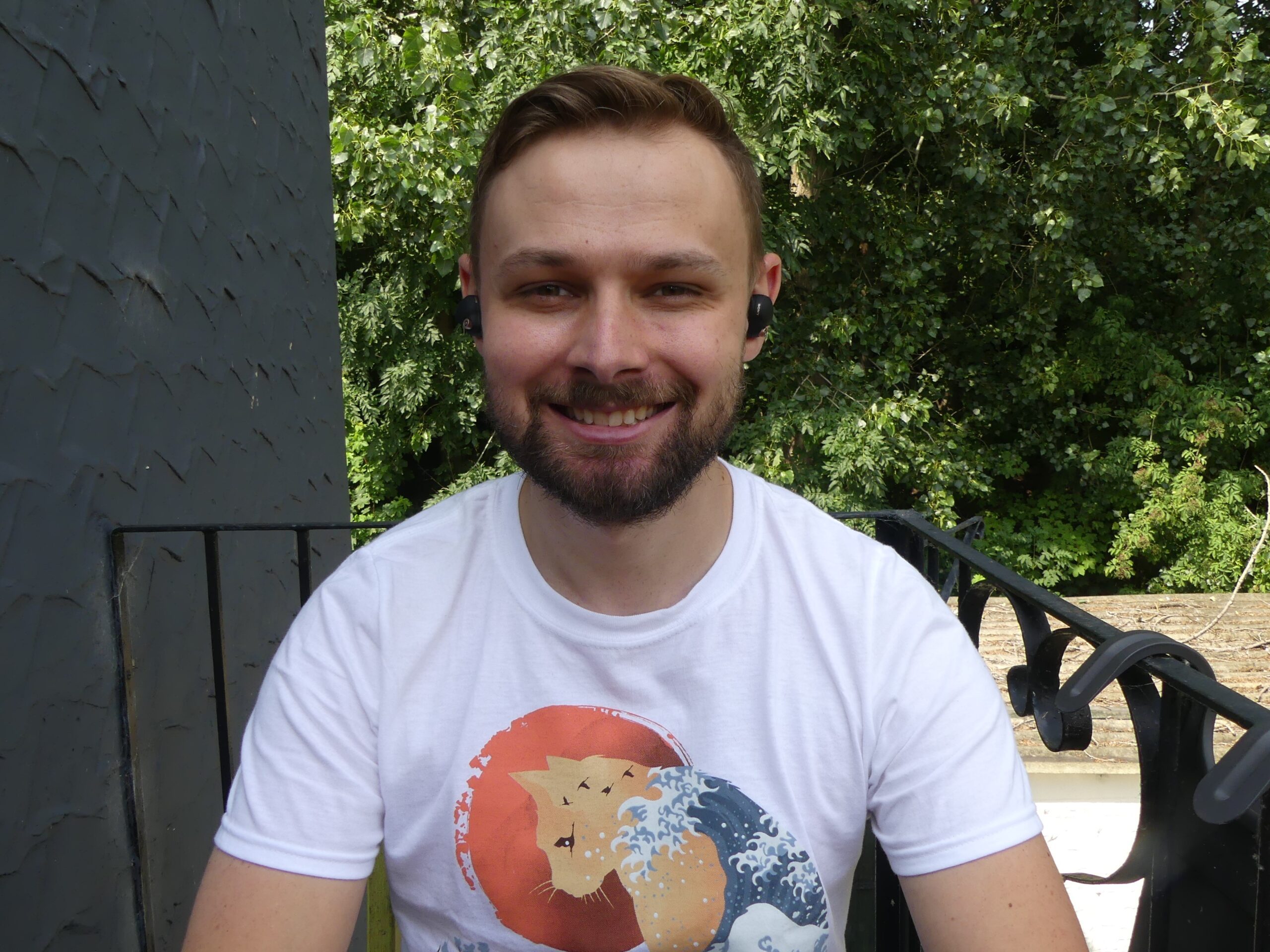 More about Joe
Joe has worked with WordPress since he started building websites in 2015, which sparked a love of open source's collaboration and sense of community. Often working as the only developer on a project, he's learned to wear a lot of hats and expanded his knowledge in a range of different areas. As a Web Engineer he gets to continue this exploration of exciting technologies and projects.
Community events such as WordCamps are a particular joy for him, and have encouraged open source contribution as well as providing a lot of new ideas. It was through events like these that he first discovered Human Made!
Outside of work, Joe enjoys various technical tinkering and gaming, but also escaping the online world by travelling and hiking. He loves to find a secluded place in nature to spend the day with a book.