Matthew Watson
Matt Watson is a Web Engineer at Human Made. He lives in the quiet and scenic Yorkshire town of Barnsley in the UK with his wife and 8 year old son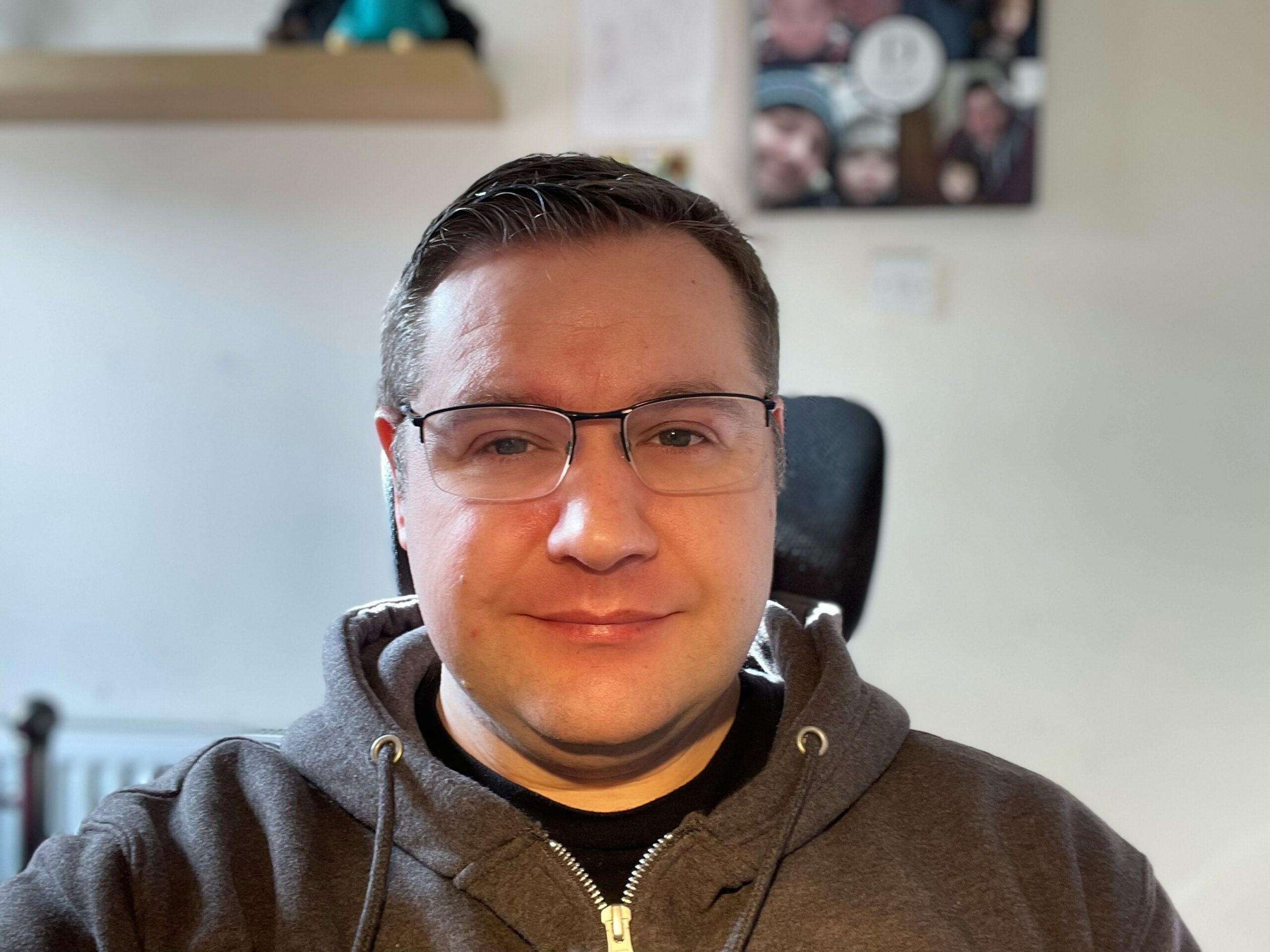 More about Matthew
Matt Watson is a Web Engineer at Human Made. He lives in the quiet and scenic Yorkshire town of Barnsley in the UK with his wife and 8 year old son
Matt has been working with WordPress since 2006 where he championed its usage within both the NHS and local government.
In 2014, Matt left the office life to work remotely full-time when he co-founded the small WordPress agency 'Make Do'. During this time Matt worked with Human Made on several occasions as a contractor. Matt joined Human Made full time in 2022 as a Web Engineer.
Matts hobbies include walking, cooking, watching movies and spending time with his family. At weekends he will often be found on the Yorkshire coast, having a little holiday home there with his family.