Omotolani Okunowo
Omotolani is a web engineer at Human Made, based in Lagos, Nigeria. She is simply a problem-solver that loves tinkering and building solutions using technology.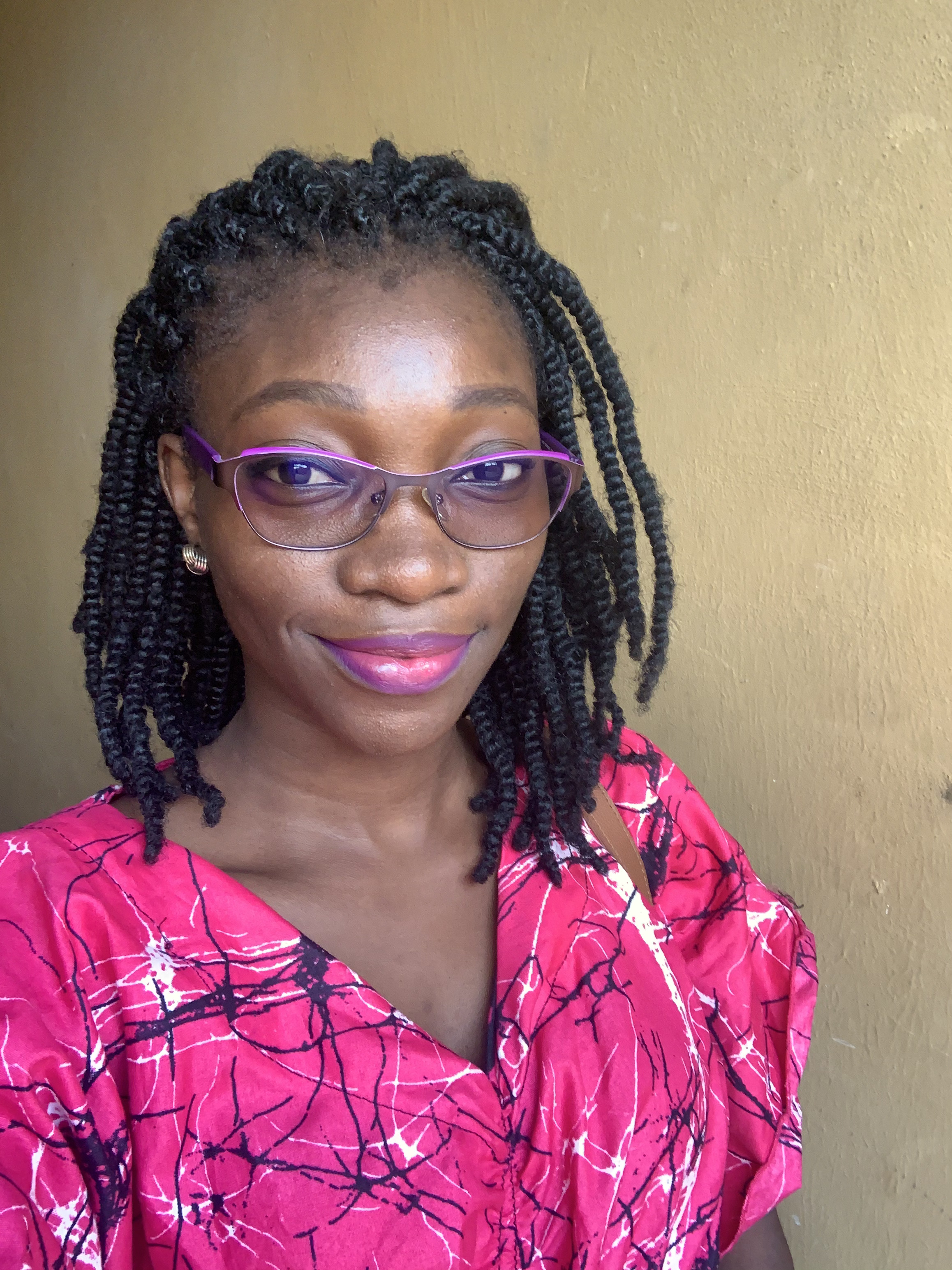 More about Omotolani
Omotolani has always been fascinated about how technology can be used to solve many problems in the world and she discovered her passion for programming when she interned in a tech start-up after her university graduation. She attended a six-months bootcamp for software engineering to better understanding the web and its environments. She has since worked on several projects all of which included working and collaborating with team members.
When she's not coding, she's either reading a book or playing board games. She adores practicing yoga and is a yoga instructor for beginners.