Rebekah Markowitz
Senior Project Manager and a self-proclaimed Process Extraordinaire, Rebekah is an adventure-loving, pizza enthusiast that resides in Nashville, TN.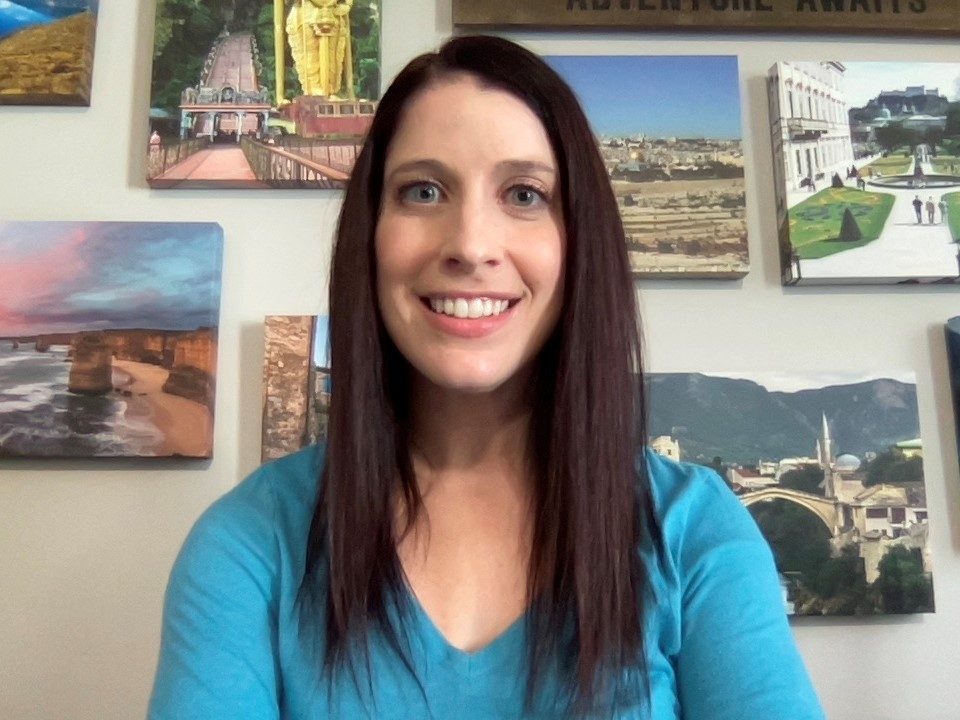 More about Rebekah
Rebekah is a project manager with over 10 years of experience in both digital and marketing project management using multiple PM methodologies. Her background includes both agency and corporate experience, and she's worked across numerous industries with brands including iFit, Microsoft, Qantas, Discover, and Geico. She enjoys the puzzle of finding creative and productive processes to meet client goals and KPIs. As an extrovert, she's passionate about forming lasting relationships with both team members and clients.
Rebekah currently lives in Nashville, but is a Northerner at heart, having been raised in the Philly area. She enjoys adventuring, landscape photography, and a rousing board game with friends.