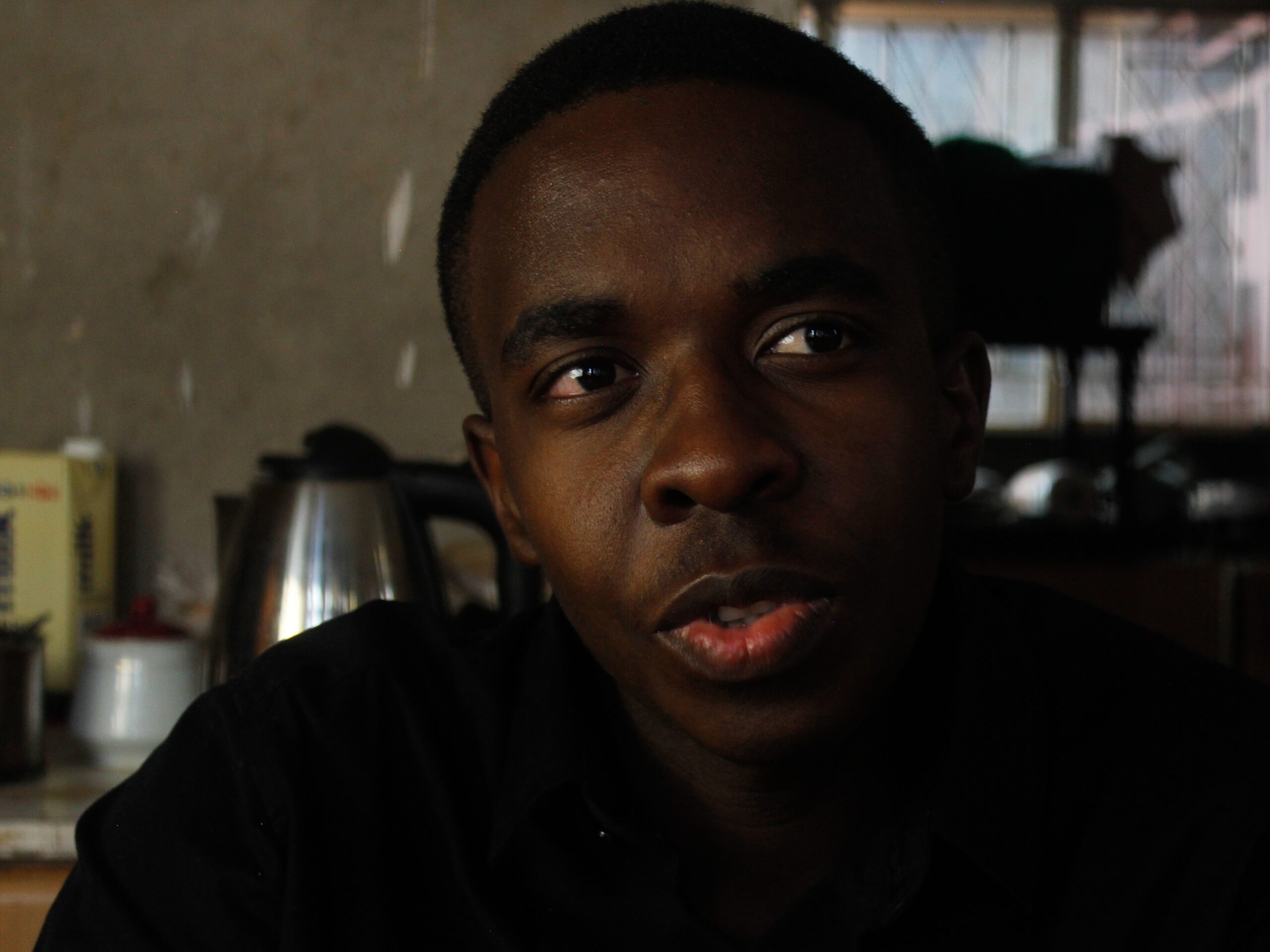 More about Rufaro
Rufaro is a Web Engineer at Human Made based in Harare, Zimbabwe. Apart from building effective solutions to complex business problems, he also loves pizza. A lot !!
Prior to joining Human Made, Rufaro was a Technical Lead engineer at Techzim. He started his professional development journey in 2014 as a self directed learner. Three years later in 2017 he joined Techzim initially as a content writer covering technology and business news in Zimbabwe and across Africa. Then not too long after that, Rufaro transitioned to development work creating the site's custom WordPress theme and plugins for the best reader experience.
In 2018, the business transitioned it's revenue generation model to be e-commerce driven and as such Rufaro found himself with new challenges to solve. These challenges ranged from integrating with third party APIs to customising WooCommerce buying experience to be as simple and intuitive for Zimbabwean customers. He has also built customer buying and content consumption experiences on mobile as well as WhatsApp by leveraging technologies like WordPress and Google Cloud.
Now in September 2021, Rufaro has joined Human Made to share his unique engineering experience and learn from an amazing team building at a large scale.
Outside of his career, Rufaro loves pizza, a lot !! He also enjoys cooking, watching anime and playing computer games like the Witcher 3. Yes he is quite the introvert though once he is comfortable, he will speak like there's no tomorrow. So feel free to say Hi.