Sarah Sadd
Sarah is a Senior Account Manager for the Americas region. She is based in Atlanta, GA and enjoys yoga, riding bikes, and walking her dog, a 15-pound cockapoo named Georgia.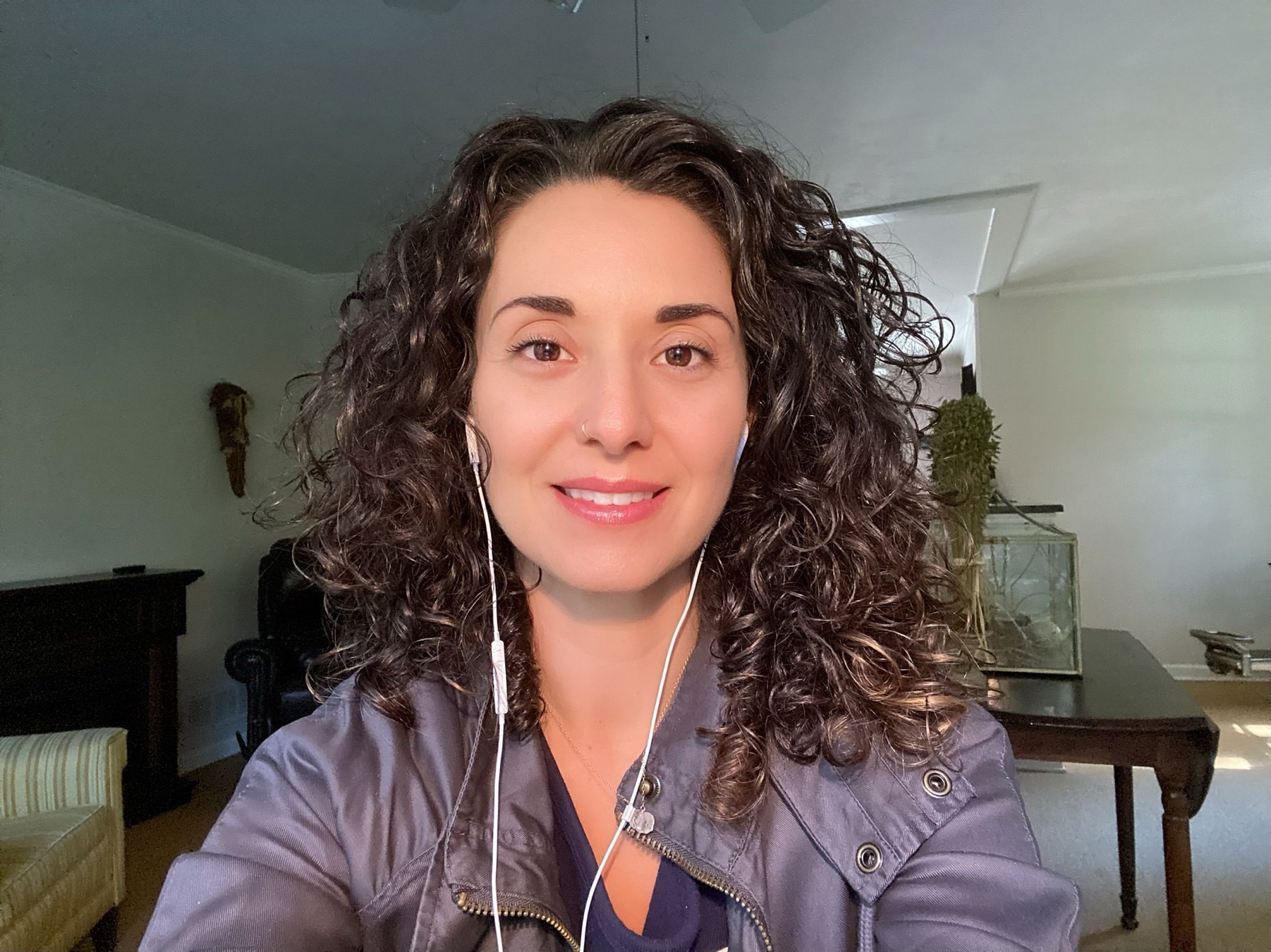 More about Sarah
Sarah Sadd is an account manager and strategist with 10+ years of experience in cultivating and managing long-term client relationships and internal, multi-discipline teams. She works closely with clients to help them achieve digital transformation within their organizations and to help them thrive in today's on-demand, data-driven, technology-enabled landscape. She is passionate about delivering high-value solutions that are a win for all involved.
Before joining Human Made, she held account and strategy roles at several digital agencies working on world-class solutions for companies like Bayer, Michelin, Citi, The Coca-cola Company, HBO, Paramount, Barnes and Noble and P&G .