Stephen Edgar
Web Engineer based in Melbourne, Australia. WordPress Build & Test Tools component maintainer, bbPress developer, and co-owner of stylelint.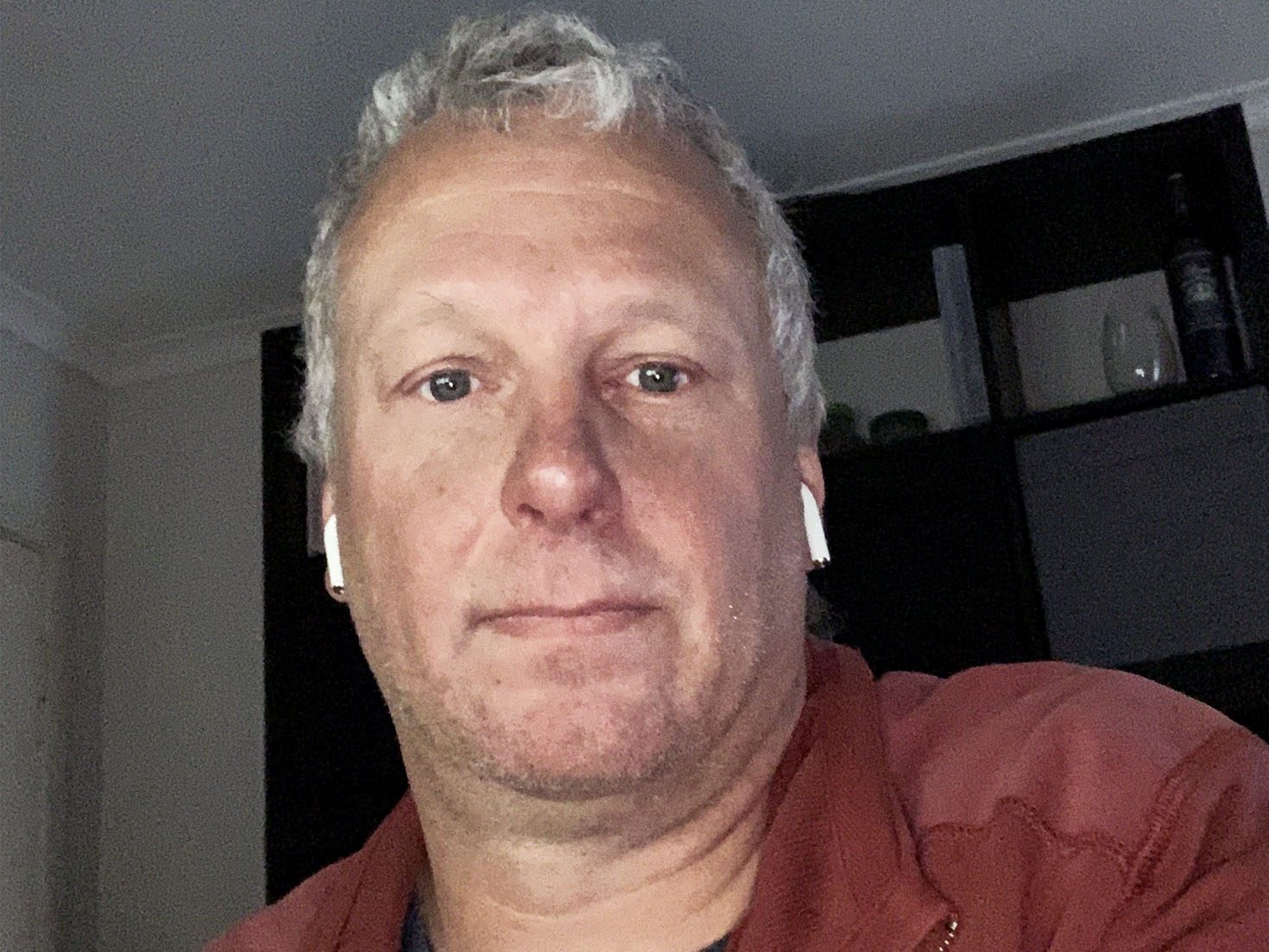 More about Stephen
Stephen is a Senior Web Engineer based in Melbourne, Australia.
He joined Human Made as a Web Enginner in 2019 after having freelanced with us the previous ~18 months. Having started his online connections in the mid 1980's running BBSs, transitioned to the web in the mid '90s and began using WordPress in 2005.
He's a bbPress developer and Build & Test Tools Component Maintainer for WordPress and related projects including bbPress, BuddyPress, WordPress.org, and Gutenberg. Stephen is a regular contributor to the Core, Gutenberg, bbPress, BuddyPress, Polyglots, Documentation, Support, and Meta WordPress projects.
He's heavily involved in all aspects of the WordPress community in Australia.
He's the co-owner of the stylelint, the mighty, modern style linter for CSS and SCSS.
Previously to joining Human Made Stephen ran his own IT Consulting firm 'Netweb Interactive' for ~25 years, specialising in Microsoft Server Architecture using Microsoft SQL Server, Exchange Server, and Windows Server solutions.